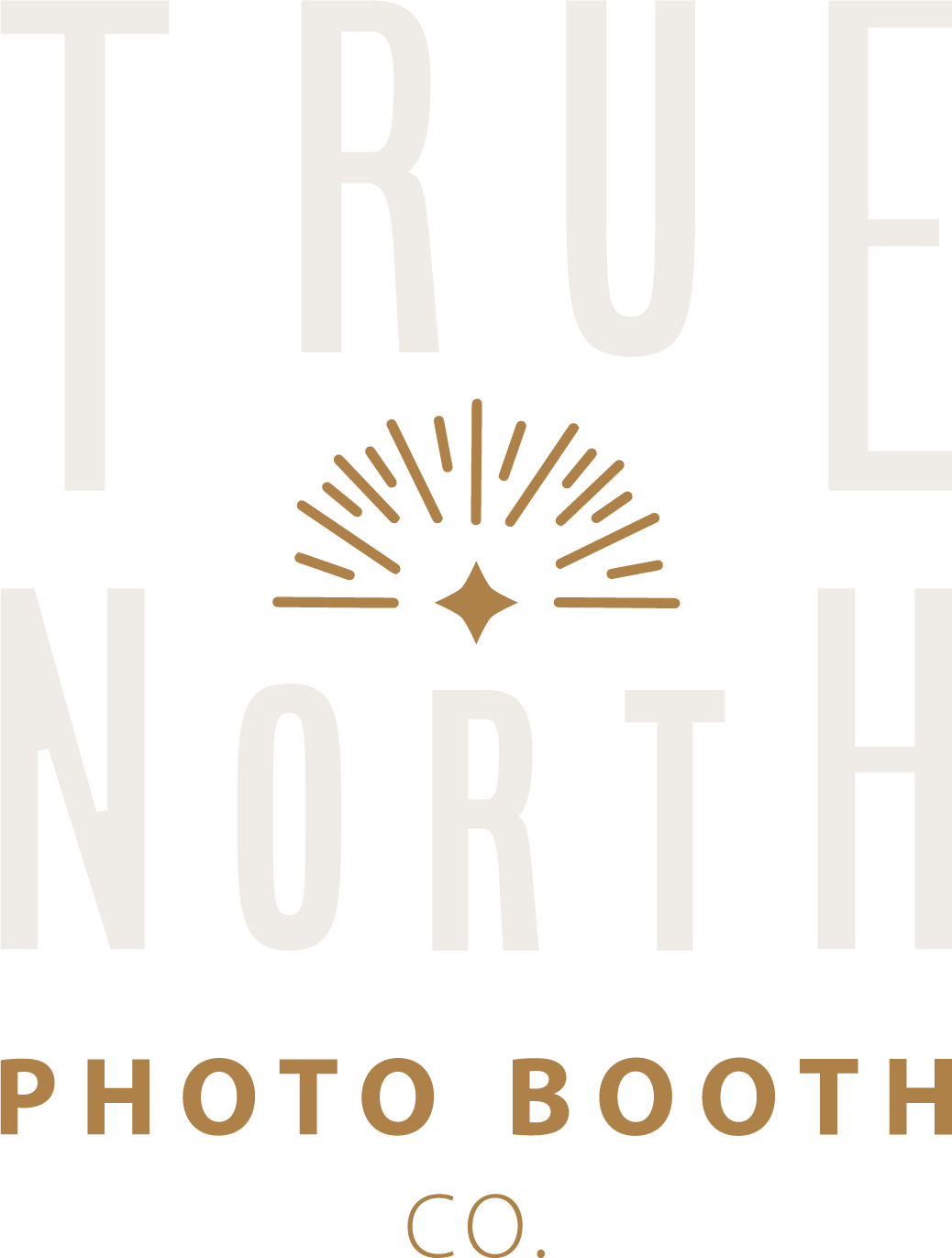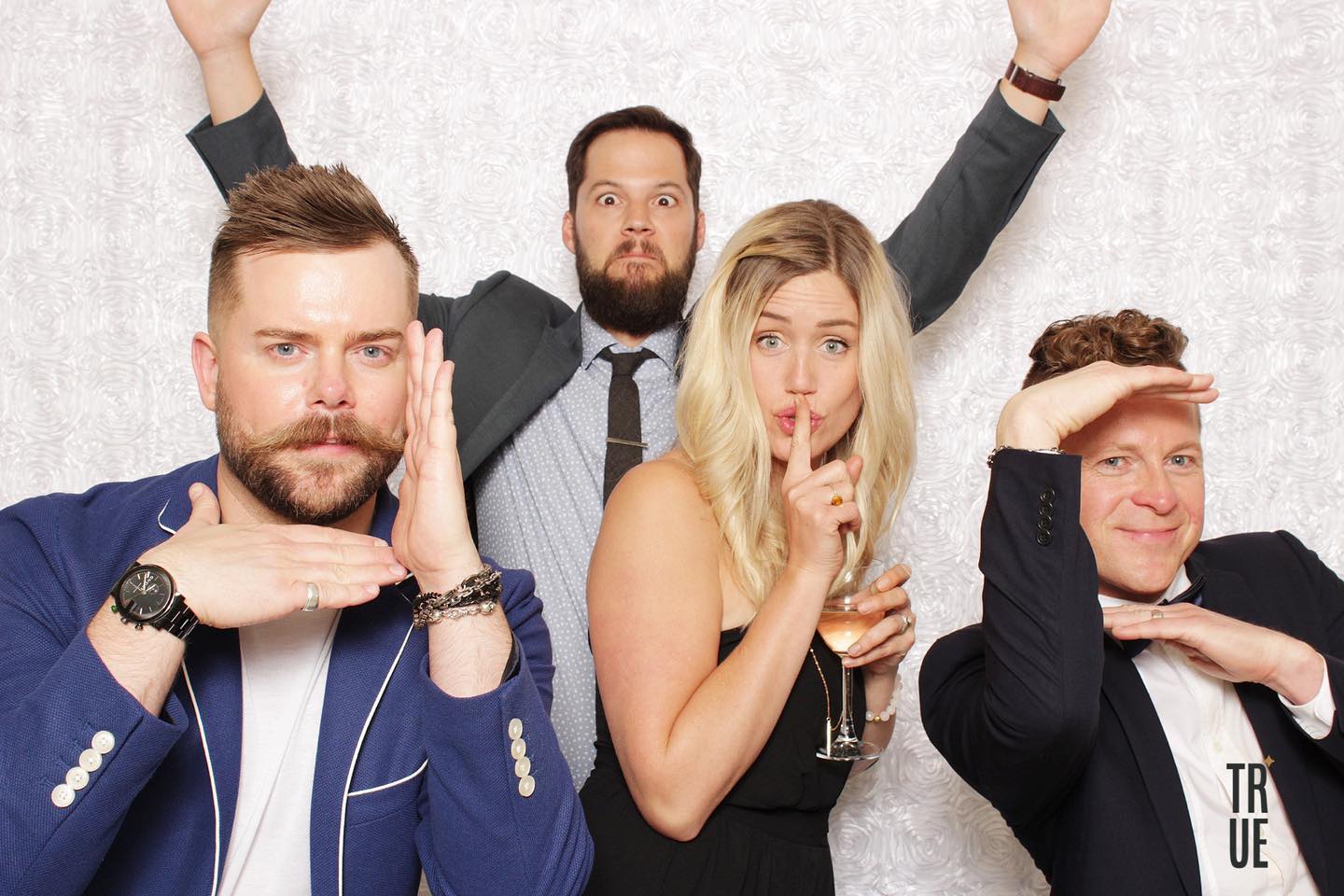 True North Photo Booth Company is Saskatoon's top-rated photo booth experience. In the land of living skies, bunny hugs and long winters, getting together with others in celebration is at the heart of living in the prairies. It's our privilege to provide a service that allows you to capture important moments that bring people together. Whether it's at your wedding, a birthday party, corporate event, or anything in between, we would love to help you capture memories that people will talk about for years to come.

We offer printing and digital photo booths that are fully attended, set up and torn down so that you don't have to worry about a thing! We offer backdrops and props with every rental, customized prints, overlays, and galleries. We'll also include guest books and social sharing (instant digital sharing of your captures) with your packages.

We believe that we offer the highest quality photo booths in Saskatoon, and we put our heart and soul into giving you the best customer service experience we possibly can on top of this. We want you to feel cared for, and we want the photo booth at your event to run so smoothly that you hardly notice that we've arrived or left – except for the added level of fun in the corner of your venue!

A True North Photo Booth is the missing element that will take your event to the next level. We can't wait to hear from you.
I hired true north for my girlfriends breast cancer party. We're at the halfway mark with treatments and surgery and it was time to celebrate how far she's come and get a little morale boost for what is left to happen. Josh and Carrie Were incredible to work with. I love that they are local entrepreneurs husband and wife team. They are super responsive, understanding, and giving. I am overwhelmed by how kind and generous they were in helping me with this event. The photo booth really added that extra something and allowed us to have a great keepsake marking this moment in time. I highly recommend their services for any event that you have.